Mrs. Joy LeGrand
jhlegrand@gcagators.org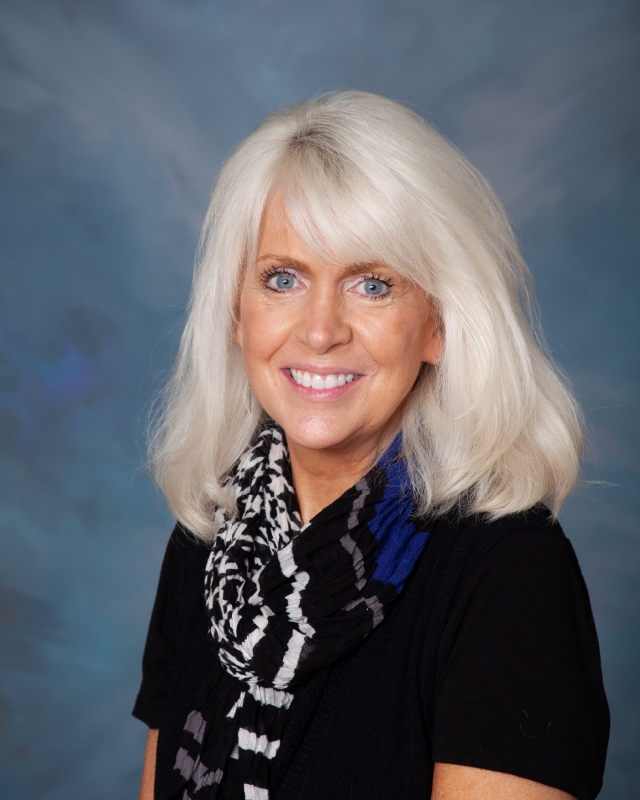 I was blessed to be raised in a Christian home and receive Christ at a young age. I am thankful for parents who encouraged me, over the years, to serve in our local church, which is where I discovered my love for working in the area of children's ministry.
After college I worked in a progression of professional capacities in the field of Human Resources including recruiting, hiring, and personnel management. When my own children started school, I became more involved in the field of education as a substitute, long-term teacher, and permanent substitute for the Virginia Beach Public Schools. I began teaching in the preschool division of Greenbrier Christian in 2008.
I feel blessed to be a part of the GCA family, and consider it an honor and privilege to teach these little ones in the Beginnings Academy.