GCA First Steps Care for Infants & Toddlers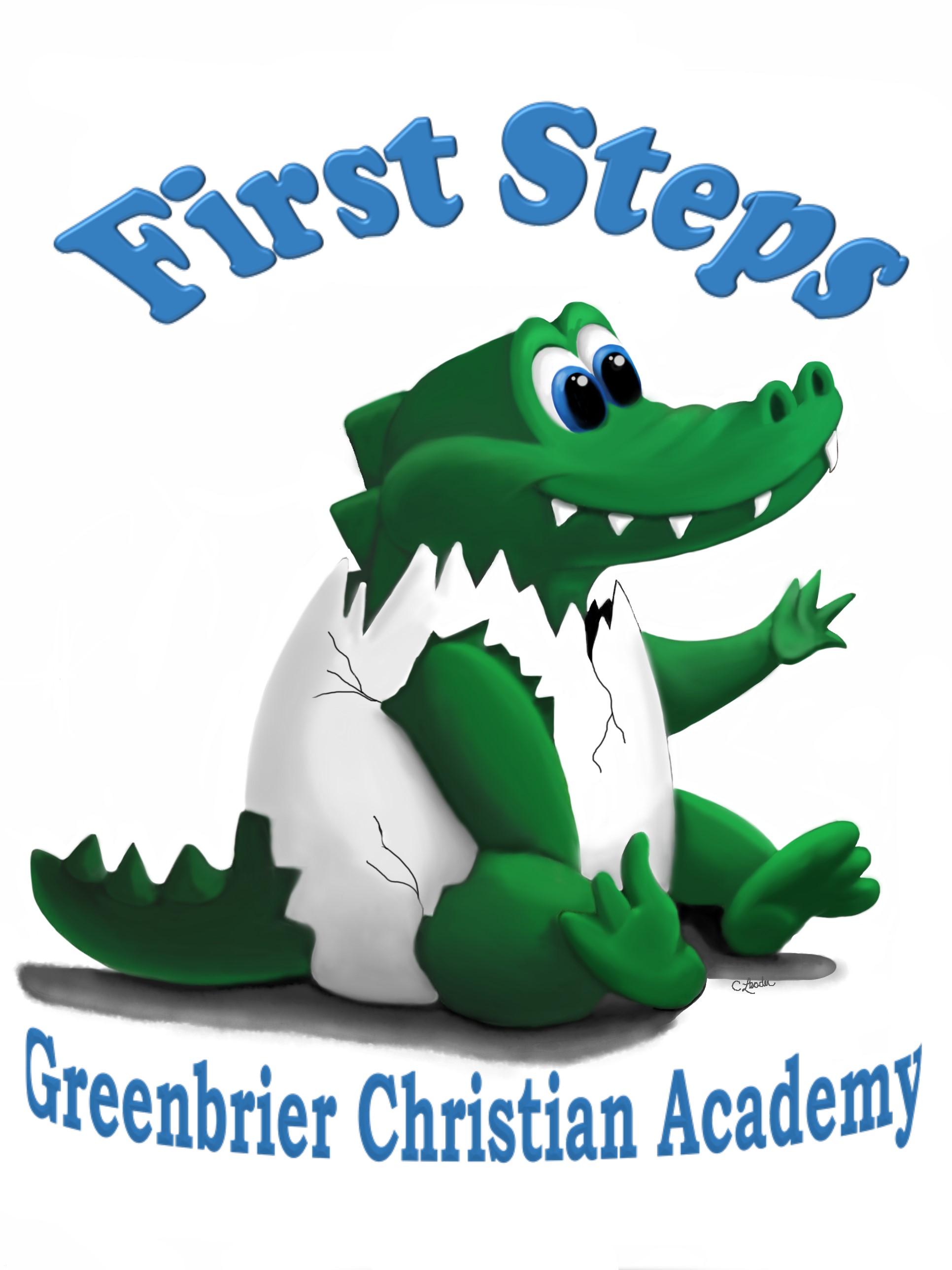 We proudly welcome families to our Greenbrier Christian First Steps infant and toddler care program!
Greenbrier Christian Academy First Steps follows in the tradition of Greenbrier Christian Academy's strong Pre-K through 12th grade programs where children flourish in a safe and loving Christian environment. We feel honored to have partnered with so many families during our 40 years serving Chesapeake and the surrounding areas. We look forward to many more years serving families and little ones through the First Steps program.
To schedule a tour, please contact our First Steps Director, Mrs. Lisa Daves via email or (757) 547-9595 ext 342. To inquire about the admissions process, please contact our Early Childhood Coordinator, Jenn Harrison, via email (jcharrison@gcagators.org) or (757) 547-9595 ext 329. We look forward to serving your family.
---