Mrs. Cindy Jessee
cdjessee@gcagators.org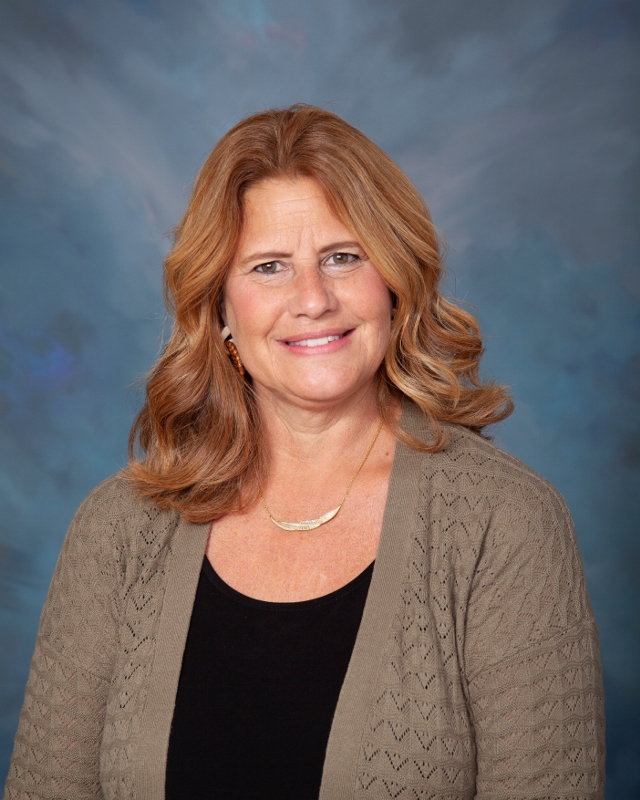 Schools Attended: Virginia Commonwealth University
Degree Earned: B.S. Business Administration and Management
---
The Lord led me to teaching in Christian school twenty-five years ago. It was then that I asked Jesus Christ into my life as Savior and Lord. I attend Deep Creek Baptist Church where I was baptized in 2002 along with my children. I have a loving husband of thirty-six years. We have two precious children. My daughter, Jessica graduated from GCA in 2008 and attended Liberty University. My son, Nick, graduated from GCA in 2012 and attended Old Dominion University. Nick and Jess are both happily married to GCA alumni! Jessica and Gary gave us a beautiful granddaughter who will be in Fourth Grade this year. Our grandson, Easton Gregory was born on my husband's birthday. We just celebrated his fifth birthday! God is so good! I have a granddaughter Julianne who is six months old! I have a heavenly angel, Moxie Joy! Moxie left us after being earthside for 56 days!
After teaching preschool for so many years here at GCA, I am excited to begin my seventh year teaching Kindergarten. I consider it a privilege to partner with you in teaching and training your child to progress, not only academically, but also spiritually. GCA has been such a blessing to my family. I pray that you will have the same experience. Personally, I cannot express to you the thanks that I have for the faculty and administration here at Greenbrier Christian Academy. I have two adult children that love Jesus and are serving in their church.
I love to spend time with my family. I have one grand-dog, Sandy, a Yellow Lab, I love to shop, love the Washington Nationals, and WaWa coffee! My favorite food is Mexican! I'm not much of a TV watcher, but I do enjoy HGTV. While I love living in Chesapeake, I will always miss my family in Richmond.
It is my pleasure to serve in this ministry at Greenbrier Christian Academy! I am praying for all of you this year and I pray that Kindergarten is a smooth transition for your little one!
Blessings,
Mrs. Jessee