Boss Club 2022-23
This year, GCA added the Boss Club curriculum to our middle school electives. Boss Club teaches our students how to establish and operate a business and critical life-skills and what is learned is more than just theory. These young entrepreneurs create their own businesses. Businesses that generate capital – that's code for "cash". Along the way, they learn the principles that will be applied for a lifetime. As a bonus, the folks who designed the Boss Club program are spiritually deep and rooted in God's word. This class is a game-changer.

For your convenience, I have written "abstracts" of the students' businesses. For greater detail and permission to access their complete files, send me an email at gewilson@gcagators.org and I will connect you with student and their parents.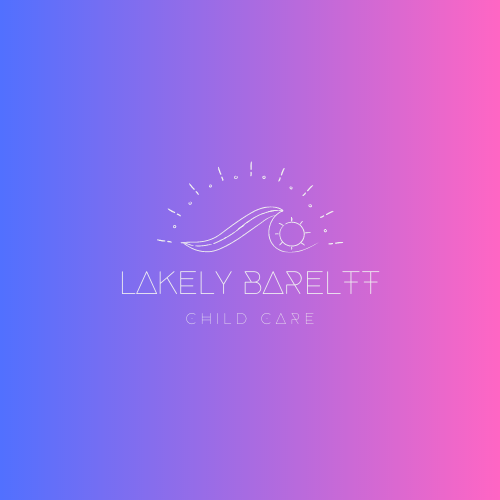 Lakely is a rising 9th grader who has established a baby-sitting business. She understands the importance of making sure your children are safe and well cared for, and she will deliver satisfaction to you, the parents, as well as your entire family. If you live in the Hickory area of Chesapeake, contact Lakely for your baby-sitting needs and enjoy carefree moments knowing your family is in good hands.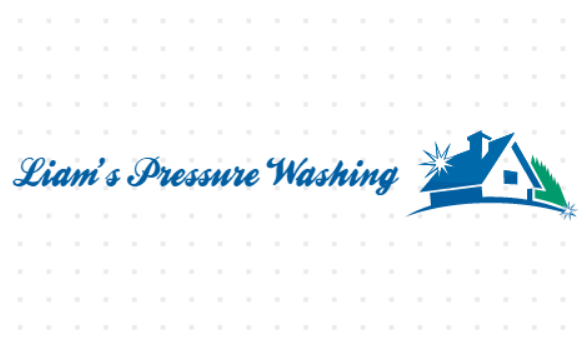 Liam will be in the 8th grade next year and he has established a pressure-washing business. Liam's business is centered in Suffolk and, for now, he is collecting names for future work. Liam is working with his father to make sure he knows exactly how to correctly pressure wash so all your articles will be renewed and you will be completely satisfied with your decision to hire this outstanding young man.
Matthew is a rising 7th grader with an eye for incredibly creative crafts for the preschool and elementary ages. His fall pumpkin kit was nothing short of fantastic and was a sell-out. In fact, my wife and grandkids were occupied for well over an hour, thoroughly enjoying every moment of Matthew's pumpkin craft. Stay tuned to his greeting page because additional theme-related crafts will be made available as his plans continue to expand.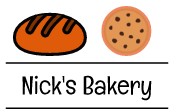 Nick will be a 7th grader in the fall, but he has already figured out how to create a successful business, tapping into a niche market. Nick is a baker, and his gluten-free goodies fall into the "must try" category! As the school year progressed, Nick would bring in his fresh baked items for the class to sample, and they were nothing short of delicious! His gingersnaps, loafs, and a wide variety of cookies are all exceptional, and you don't have to be gluten-free to enjoy them!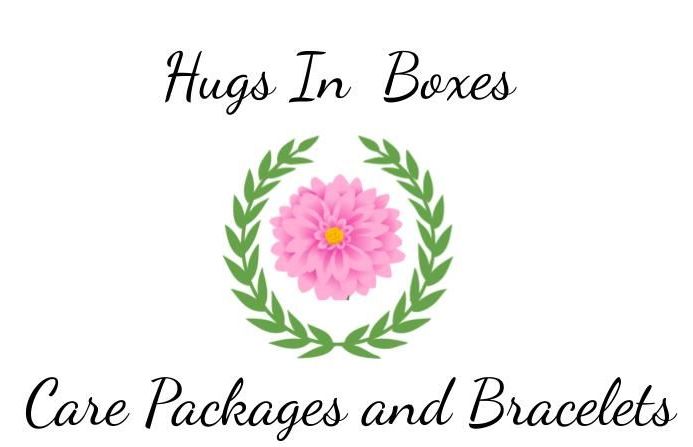 Adalia is a rising 7th grader, but this young lady has already figured out how to please her customers with a product line that invites smiles and creates instant memories. Her Hugs-in-Boxes offering provides you with everything you need to share your love with someone near or across the miles. Her boxes are filled with handmade, high-end bracelets, journals, quality pens, "squishie" animals and so much more. If you have someone with an upcoming birthday, a student away at college, someone who needs some love, or even if you are a grandparent wanting to send something to a grandchild, or a grandchild wanting to send something to a grandparent, Adalia has just the thing. Contact her because what she really sells are smiles.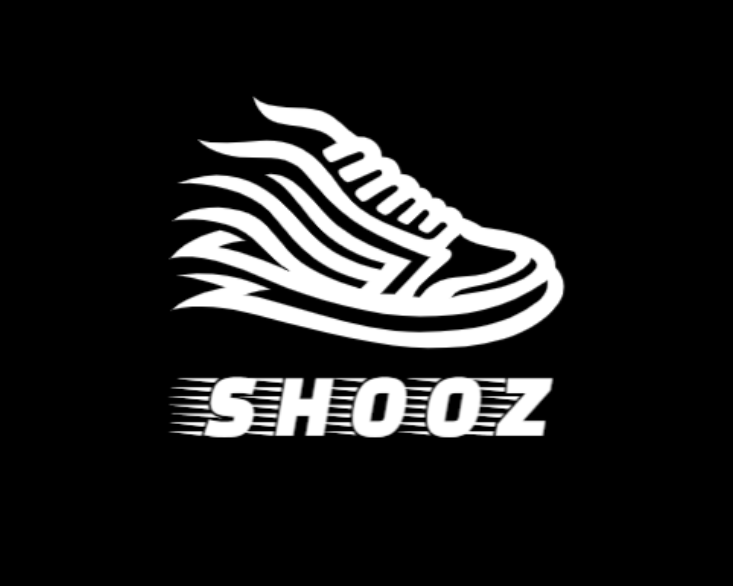 David moves up to 9th grade in the fall, and he has created a business called Shooz. It's a great name for a great business! David specializes in athletic shoes – primarily Nike – and is on his way to becoming a trusted conduit for new shoes at exceptional prices. He has an eye for rare and unique models. David can file your size and wish-list and search for the shoes that will fit, not just your foot, but your personality. He is exceptionally dedicated and will be someone you want on your contact list!

Ashten is a rising 9th grader and is in the process of building his automobile detailing business. He just might be in the process of following in the family footsteps because he has learned from his father's exceptional skills as owner of R-Tech, a superb body shop. So, whether you need just your car washed, waxed, and/or your interior detailed, Ashten is sure to please. Other than your house, your car is usually your second most valuable item. Ashten will make you the envy of your neighborhood!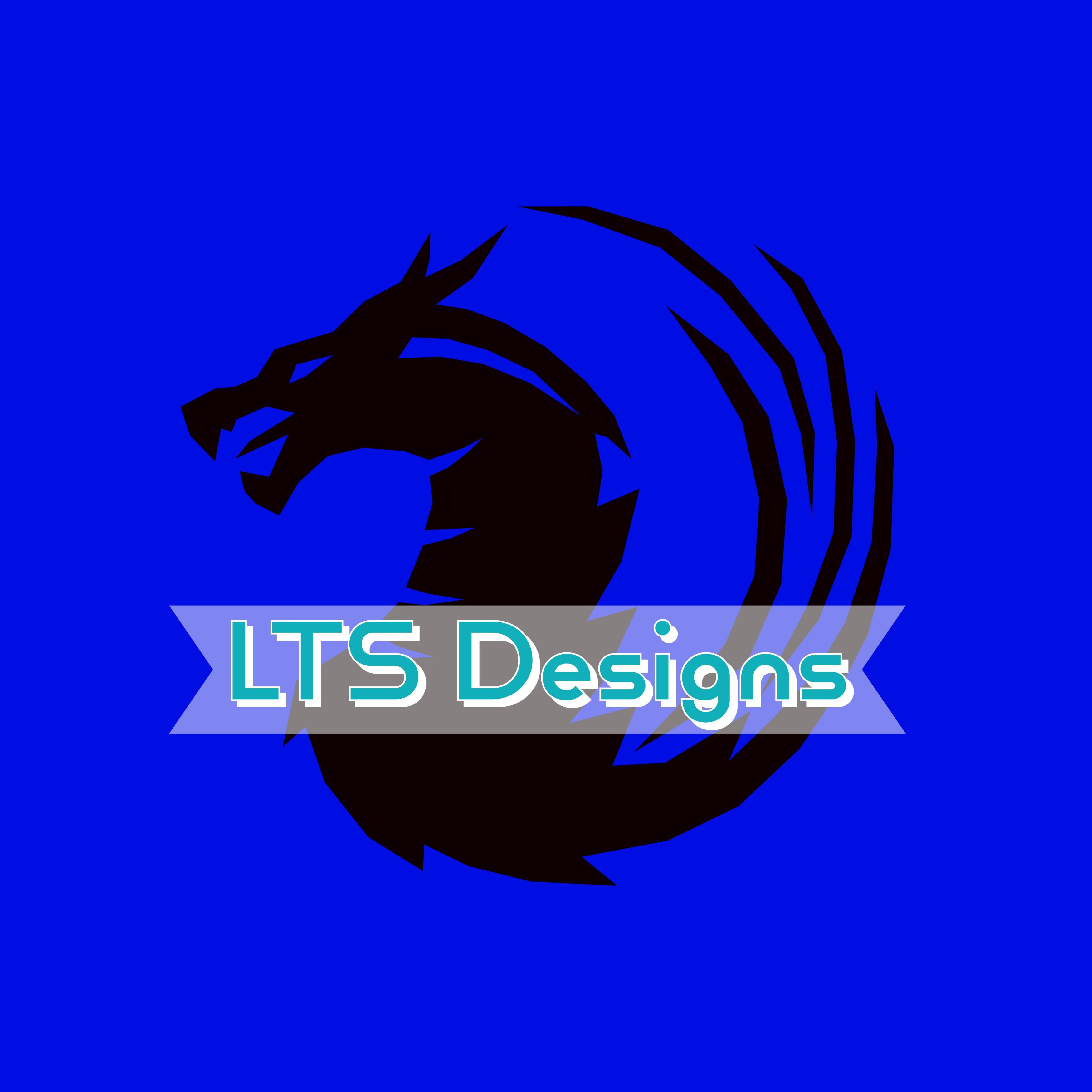 Lukas will be in the 8th grade in the fall and is a budding artist . . . and a good one, too! Lukas's passion are dragons, wildlife, and exceptional creations using a wide variety of medium. His pencil drawings as well has his digital art will look great framed and on your wall. Tap into his talent, because, who knows, these just might be million-dollar sellers in a few years!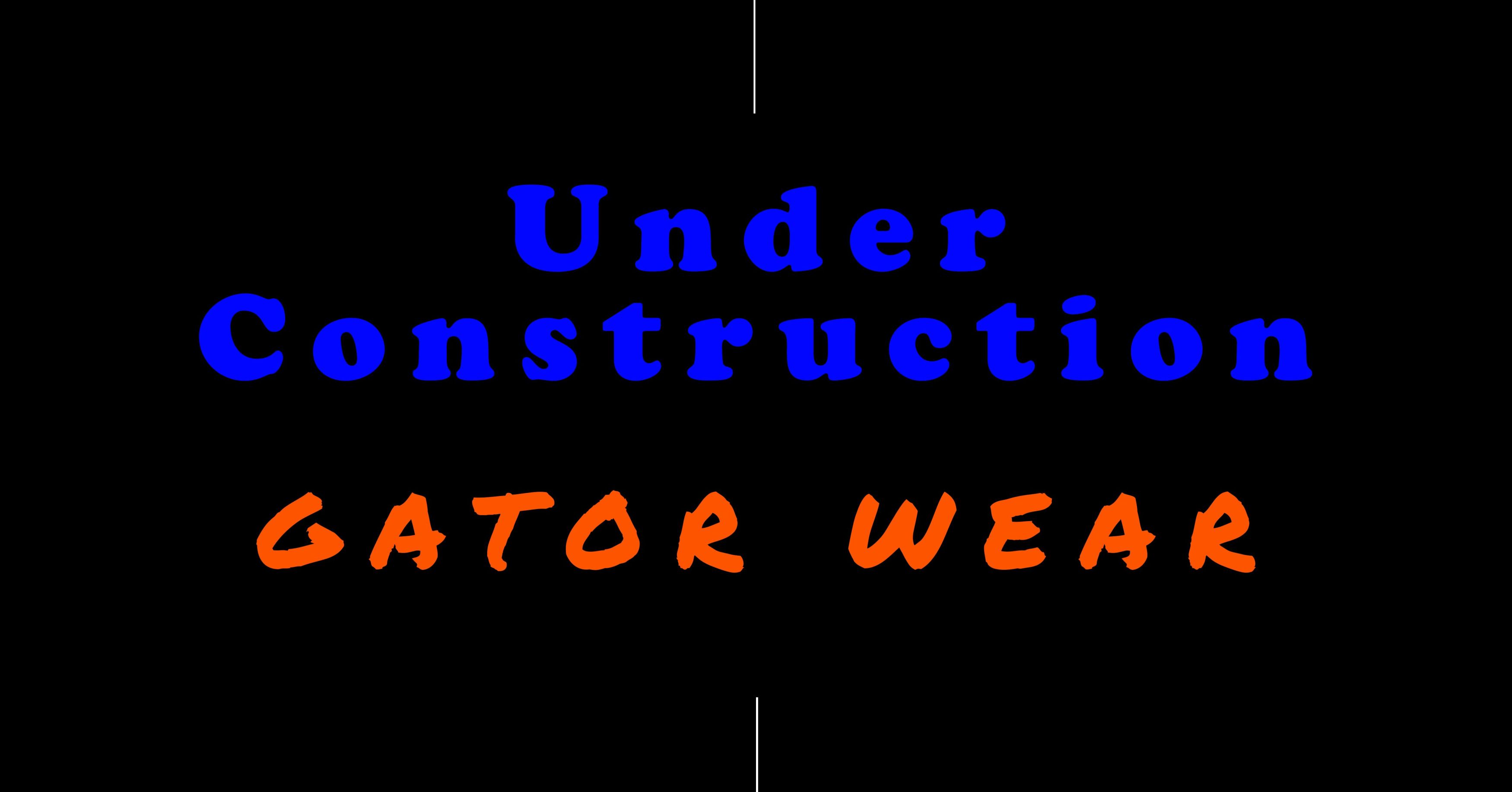 Nolan is a rising 8th grader, and this young man has his entrepreneur talents focused on meeting the demands of the GCA student in terms of high quality, dress-code compliant, active wear. Nolan is going through the process of making GCA "quarter zips" available next fall. He has secured the permission of administration and is in in the process of sourcing his products. Look for additional information as we approach the 2023-2024 school year. You'll love what he intends to produce. Great job, Nolan!
---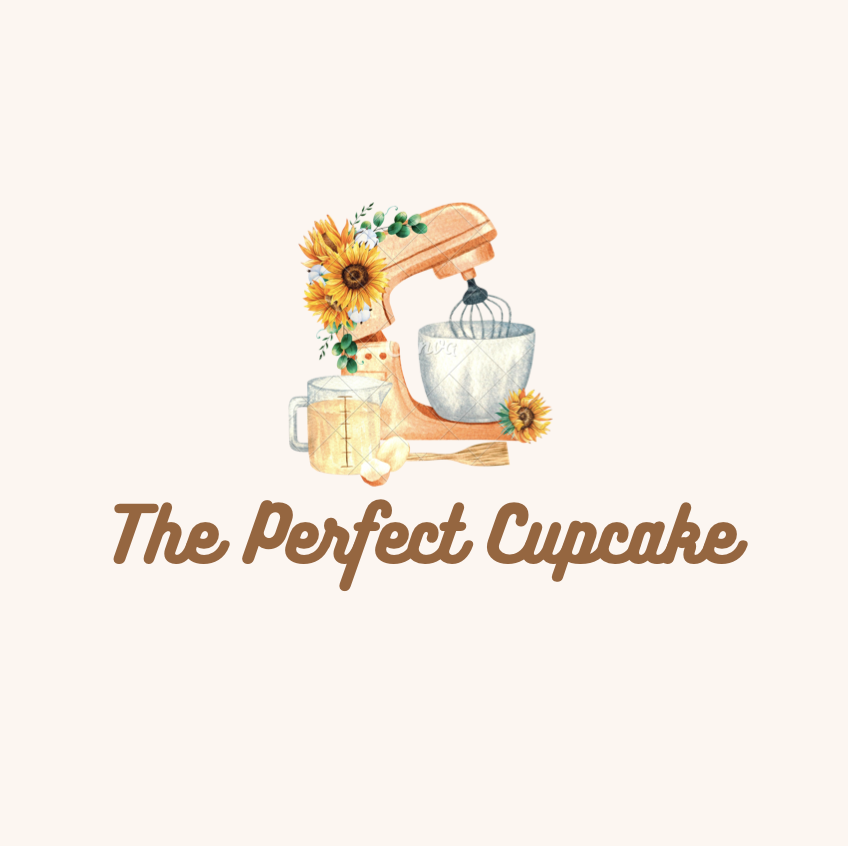 Ava is a rising 7th grader who has recently refocused her entrepreneurial experience from her original plan to one that she is passionate about. Ava's Perfect Cupcake is more than a name, it is . . . the perfect cupcake! If you have a special occasion, or if you just want to add something tasty to a regular day, her cupcakes will turn your tastebuds on end! Ava will provide homemade care and dedication, and she assures your total satisfaction!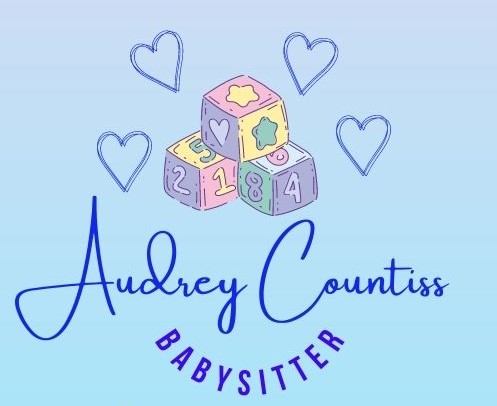 Audrey will be in the 9th grade in the fall, and she has dedicated herself to establishing a baby-sitting business that will check your every box concerning safety and excellent care of your children. Audrey has completed a baby-sitting program at Chesapeake Regional Hospital, and she is ready to make sure your "night out" is worry free. Audrey lives in the Riverwalk section of Chesapeake. If you want peace of mind, she is your professional sitter!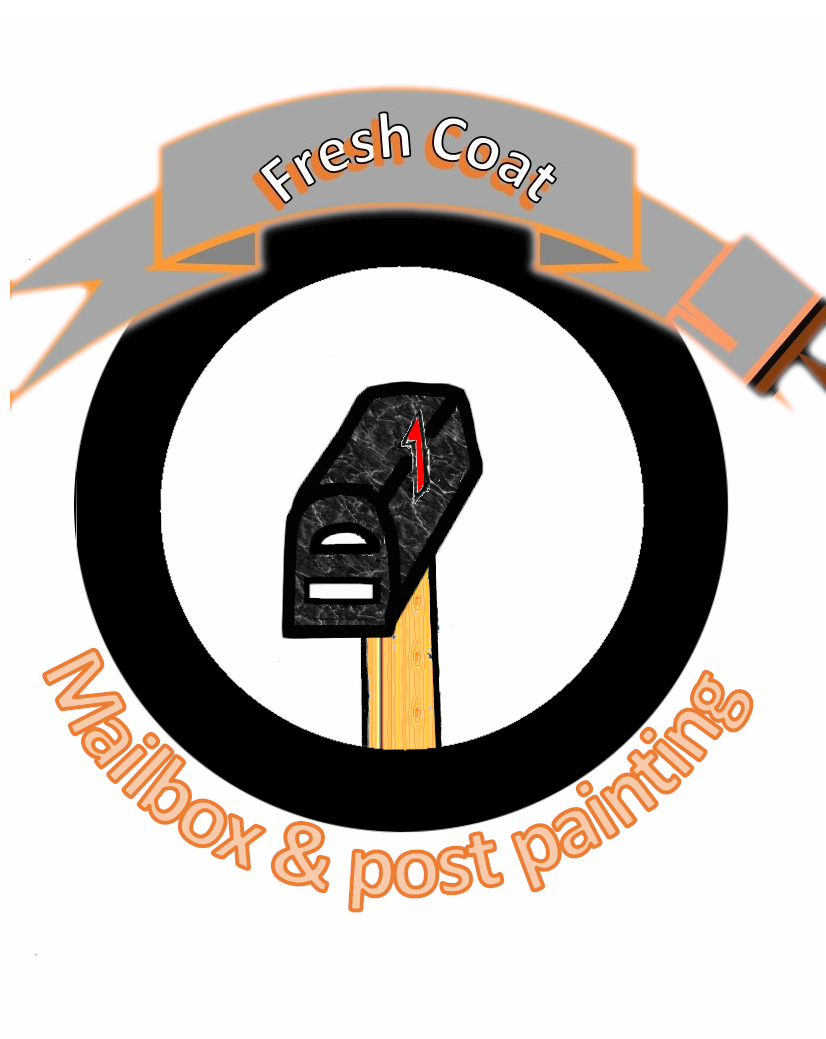 LJ, is a rising 9th grader, he has established a business that everyone on your block will notice. One of the first things people see when they come to your home to visit, is your mailbox. LJ has identified that most of them look tired, run-down, and worn-out! If that describes your mailbox, LJ is here to renew, restore, and rejuvenate this highly visible item, turning an eyesore into a thing of beauty. LJ is ready and able. It is some of the best money you will spend on your home!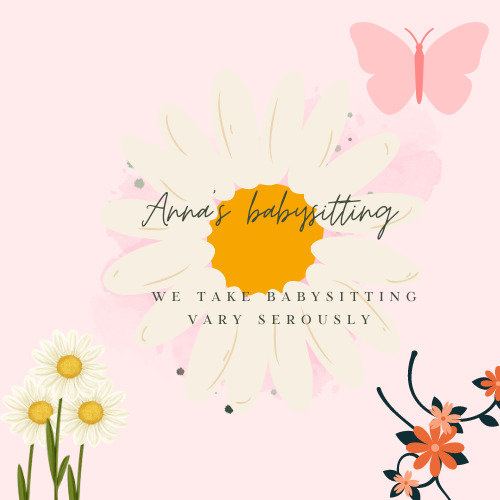 Anna is going to be in the 7th grade this fall, and she immediately knew the business she intended to establish when she joined Boss Club. Anna will bring peace of mind to your evening when you need a highly dedicated and dependable baby-sitter. Anna lives in the Riverwalk section of Chesapeake. Once you have experienced her exceptional service, she will be your go-to sitter with her name being first on your call list. You will not be disappointed!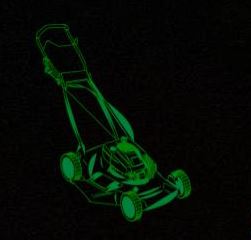 Mason is a rising 7th grader, and he is ready to take your lawn care to another level. As a young golfer, Mason knows what a good-looking lawn should look like, and he will apply the same level of dedication to your yard that he does for his academics and sports. Mason lives in the North Landing area of Virginia Beach and is ready to demonstrate and share his skills. Schedule him before Augusta National beats you to it!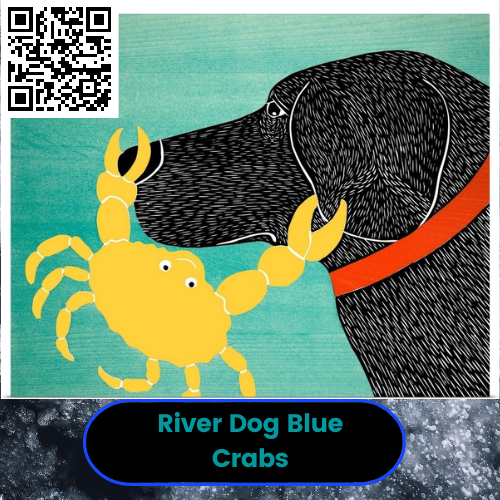 Ellary will be in the 7th grade in the fall, and she has a business that is both unique and intriguing. If you live in the Chuckatuck area of Suffolk, Ellary can be your supplier of fresh crabs. In fact, if you are interested in establishing a crabbing business of your own, Ellary intends to learn the art of making crab pots from her uncle who is an expert in the field. Reach out to Ellary and you will be provided with a QR link that will convey her passions.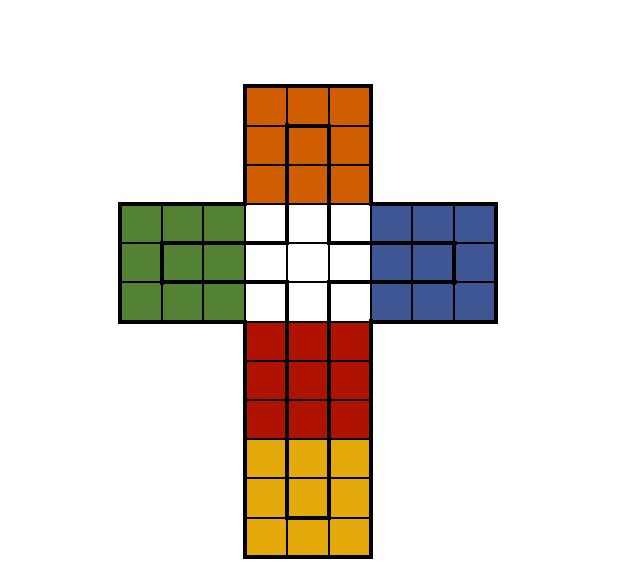 Sabian is a rising 9th grader, he can solve a Rubik's Cube puzzle with blinding speed. He can also slow down the process enough to teach your student how to solve this sometimes-frustrating activity. As Sabian often says, it is all about the algorithms. Your student can sign up for classes or individual tutoring sessions. He is patient and creative, two necessary components to teach your family this lifetime problem solving skill!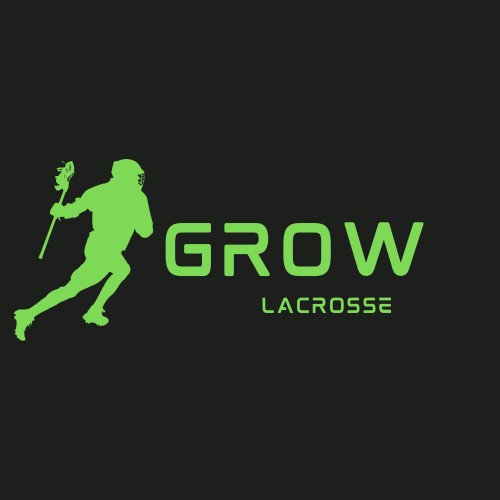 Matthew is heading to 9th grade next year and one of the more accomplished lacrosse players in the state in his age group. Matthew lives and breathes lacrosse, and because he has been surrounded by good mentors, his passion is to give back by coaching young, entry-level players. Matthew's ethics, dedication, and maturity are beyond his years, and he will deliver true value to your family member. If you are in the Great Bridge area of Chesapeake, and you have an elementary student who wants to try something completely out of the box, Matthew just might just have the ticket for what you are searching.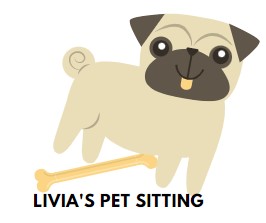 Livia is a rising 7th grader. She has turned a hobby that she enjoyed throughout the school year into a real business, Livia's pet sitting services. Livia's neighbors have entrusted her to care for and check up on their pets in the morning and evenings in their own home. Recently Livia has added additional services to her business, such as picking up the mail and watering the garden. Livia knows that summertime means vacations and gardening. So, when you plant your garden, plan your vacation, and set your dates, contact Livia. If you live in the Greystone area of Chesapeake, Livia is dependable, loving, and dedicated to caring for your "fur babies" in their home. Everyone knows pets are happier in their own environment.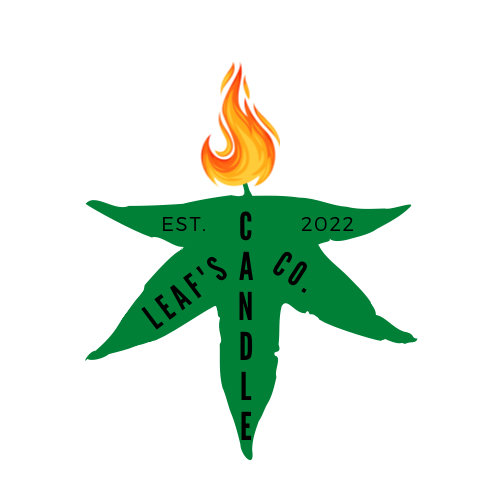 Leaf is going into the 7th grade this fall, and he is one of the gold standards of creating a sustainable business in our Boss Club program. Leaf produces extremely high-end candles using the finest waxes and custom blended fragrances that he designs. These soy-based candles will create stunning aromas throughout your home. His product, presentation, and packaging demonstrate perfection. His candles are the tools, but what Leaf is really selling is ambiance.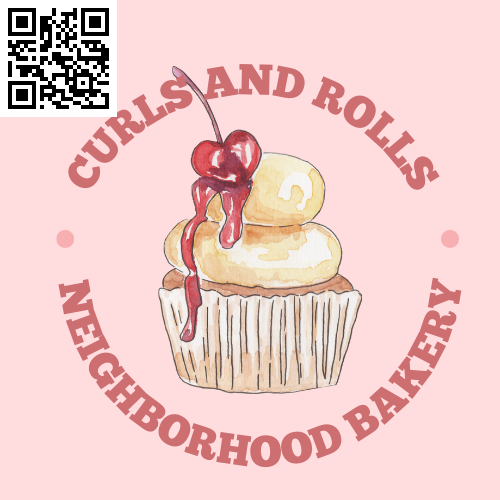 Naomi is going into the 7th grade; she is one of the most committed members of the GCA Boss Club. Not only is Naomi passionate about her business, but she is creative, resourceful, and dedicated to success through customer satisfaction. Naomi is a baker, and her products rival those found in fine boutiques. Naomi is part pastry chef and part dessert artist, and she will make sure the presentation of her products in your home, or at your event, is a memorable experience. Naomi does not sell flour and sugar, she sells perfection. The "wow" factor will cause you to put
her contact information close at hand.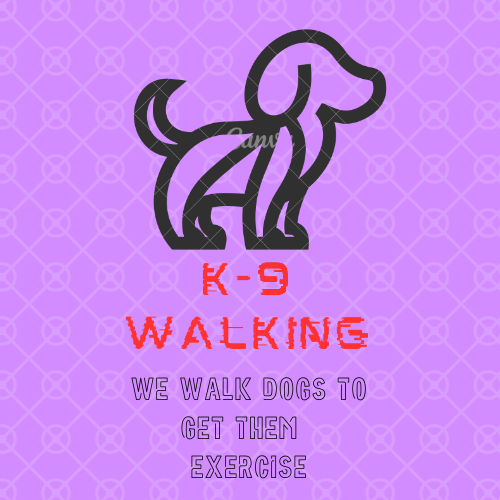 Landon is a rising 7th grader, and he is working to establish a dog walking business near and around his home in the Norfolk State vicinity. Landon is sincere and will dedicate himself to your "best friend!"