Beginnings Academy
(Preschool ages 3 to 4)
Welcome to the Beginnings Academy! It is an honor to serve you and your students during this important time in their lives.
"Jesus said, 'Let the little children come to me, and do not hinder them, for the kingdom of heaven belongs to such as these.' " Matthew 19:14

Our staff members know that your children have been purposefully and wonderfully made in the image of God, and we are delighted to have the opportunity to work with them as they grow spiritually, academically, emotionally, and physically. We view each child who walks through our door as a gift from God, with gifts and talents designed by our Creator. We are delighted that you are partnering with us in the education of your child.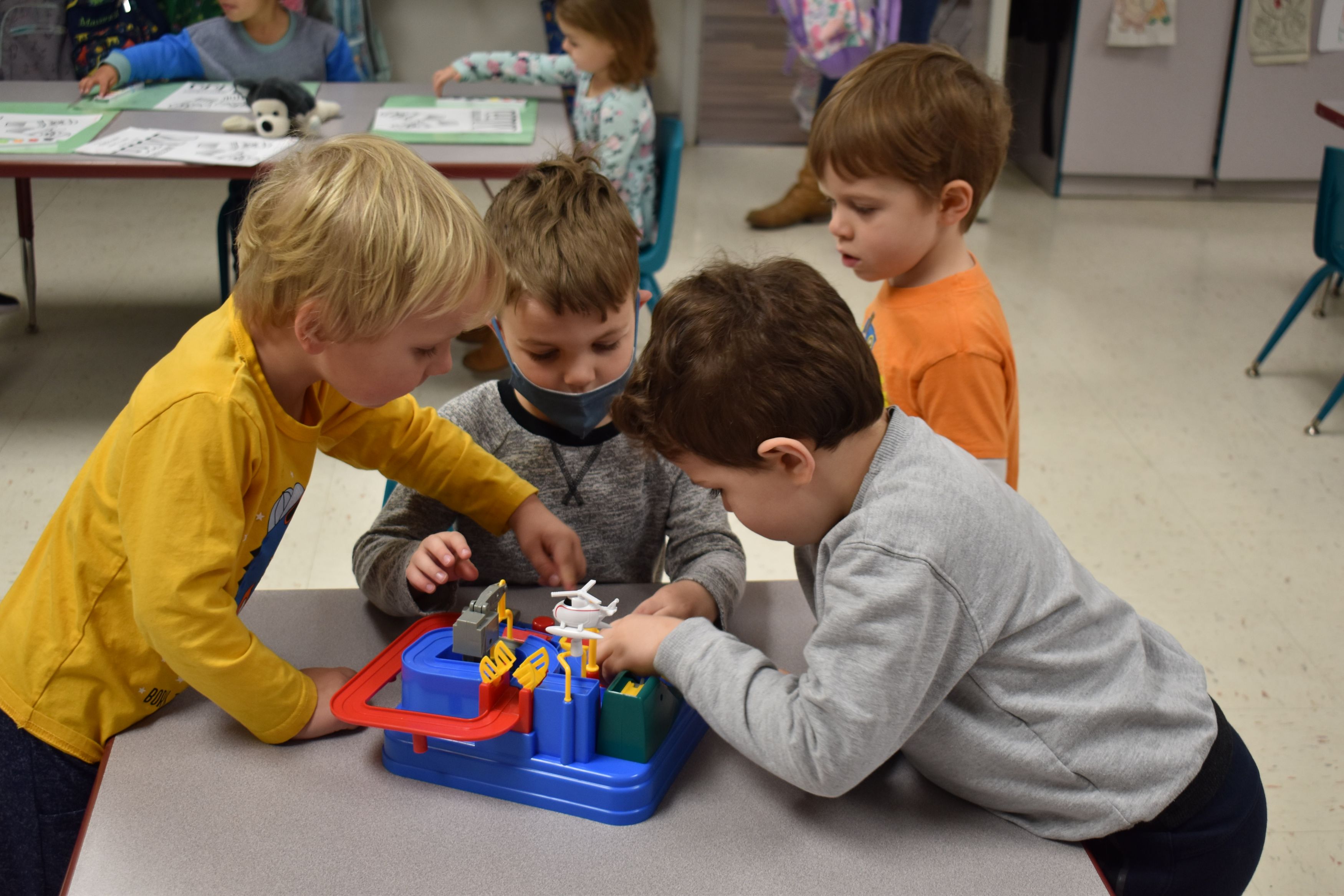 ---
Proverbs 22:6 says, "Train a child in the way he should go, and when he is old, he will not depart from it." It is our sincere prayer that by laying the foundations of your child's education on Christ, he or she will not depart from Christ's teachings. We are glad you are here!