Mrs. Jennifer Harrison
Dear Parents,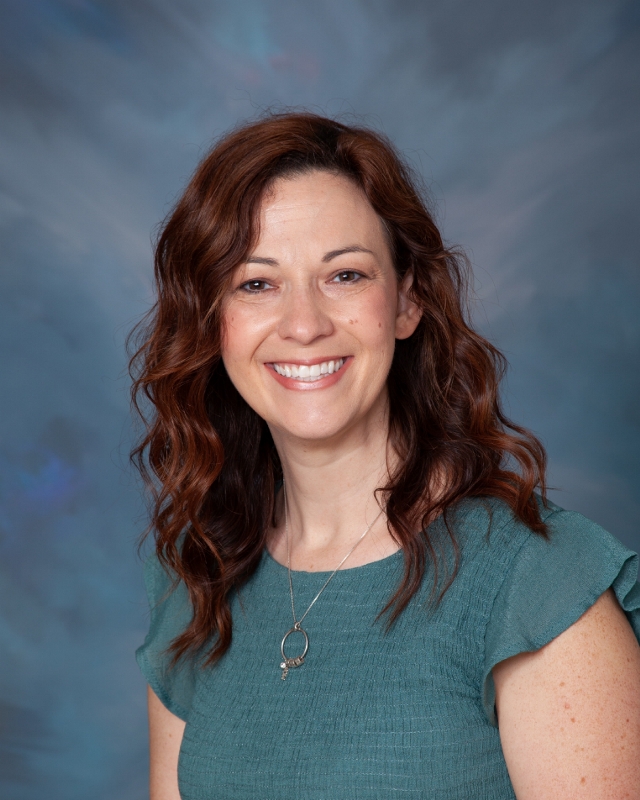 I am delighted to introduce myself to you. My name is Jennifer (Jenn) Harrison, and I am honored to serve as the Beginnings Academy Director at Greenbrier Christian Academy.
I graduated from Belmont University with a Bachelor's in Music Education. After several years in the classroom, I completed my Master's of Music Education at Old Dominion University. I received my Certificate in Early Education Leadership from Harvard University. I began working at GCA in 2017. Prior to working at GCA, I taught in the Virginia Beach and Norfolk public school systems for 11 years.
My three children attend GCA. Emma in a 6th grader, Cody is in 1st grade, and Evie is in P4. GCA has blessed my family so much, and I am so thankful that the Lord has given me the opportunity to serve here. I love the students and staff at GCA, and I am excited to work with each of you. In addition to my role as director of the Beginnings Academy, I will also be continuing my position as the middle school and high school choir director.
It is my sincere hope that you will be as blessed by GCA as I have been. I cannot wait to work with each of you, to get to know your child(ren) better, and to help foster your child(ren)'s growth with a Christ-centered education that I know you will find is second to none!
Please feel free to reach out with any questions or concerns you may have. My email address is jcharrison@gcagators.org , and my phone number is 757-547-9595 ex329. I look forward to partnering with you this year, and in years to come.
In His Service,
Jenn Harrison
--
Mrs. Jennifer Harrison, M.M.Ed.
Greenbrier Christian Academy
Beginnings Academy Director
Collegiate Academy Choir Directo