Dr. Miriam Shipman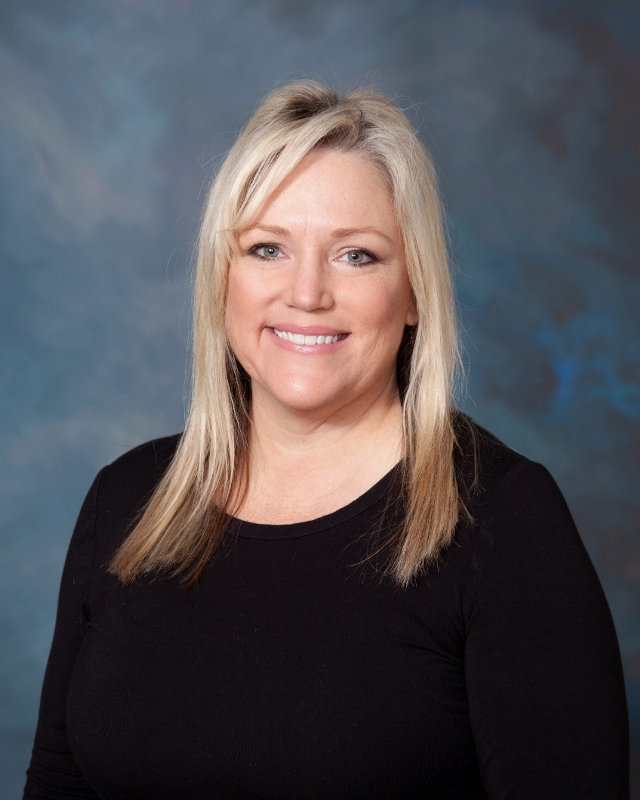 Hello everyone, I am Dr. Miriam Howard Shipman. I am from Yorktown, Virginia. I graduated from Southeastern Bible College (now Southeastern University) with my elementary education degree and began my teaching career in Tampa, Florida, at Eisenhower Middle School. While in Florida, I earned my Masters in Special Education and then another Masters in Ed. Leadership. I moved back to VA and taught special education at Tabb High school.
I moved to North Carolina, teaching 5th and 6th grades at Irwin Middle School on Fort Bragg Army Base. During my time in NC, I finished my doctoral degree in Organizational Leadership and took a job as an assistant principal at E.E Smith High School.
God brought me back to VA, where I was an assistant principal at Dare Elementary and where I met my husband, Chris. We started our life together and have two fabulous kiddos, Greyson in 6th, Lola in 5th and an amazing bonus son, Payton in 11th.
Not long after we were married, God took us to Oklahoma, where I taught Curriculum for the University of Phoenix and worked with their student teachers in the state of OK. We also opened a fundamentals basketball program in the Tulsa Public Schools.
When Greyson was in Kindergarten, I took a job at his school, Victory Christian, as the preschool and early education principal. Victory is where I fell in love with Christian education.
Once again, God moved us back to VA, where I spent the last three years as the lower school principal for Hampton Christian Academy.
I am so excited to be a part of the Gator family!